Another Giveaway for you to try your luck. This time is at
KedaiChomel
. I wish I can meet with the owner because I know, we are just nearby during working hour but we a far away after work. ( she is in island while me swim back to Mainland) .
If I am lucky enough to win this giveaway,I can meet her personally ( takyah pos pos Pn Erny, kan dah jimat) and will have chance to try her nursing poncho.. ( Tak penah pakai ).
I would recommend you to visit her
KedaiChomel
and look at her creative nursing cover and other handcraft made by her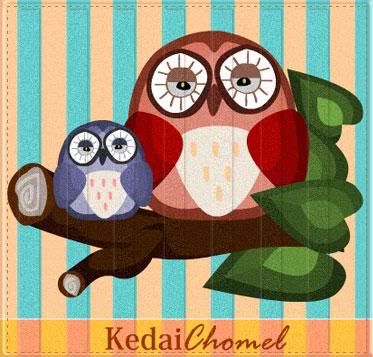 Here goes the rule :
* You must be subscribed to
KedaiChomel
via email
* You must have a blog, and you have to post about this giveaway on it, using the banner above
* After posting about the giveaway, come back here and leave a comment with the link to your blog about the post
* The comment numbers will be shuffled and a lucky winner will get a Jusco Shopping Voucher, and Chomel Nursing Cover/Poncho
Deadline:
You have until the midnight of July 5th, 2009 to enter this giveaway!!
Prize:
* The winner will win Jusco Shopping Vouchers (included in the voucher booklet are free make over with Shiseido and RM50 Hush Puppies Voucher) and Chomel Nursing Cover/Poncho
* the voucher are valid until 31st July 2009